April 25, 2017 by ckilkus
YOU WON'T BELIEVE HOW BEAUTIFUL THESE PICTURES ARE
Every once in a while I need to reset my eyes a bit and just look at some beautiful images.  Like most fashion photographers I keep a folder of visual reference that inspires me.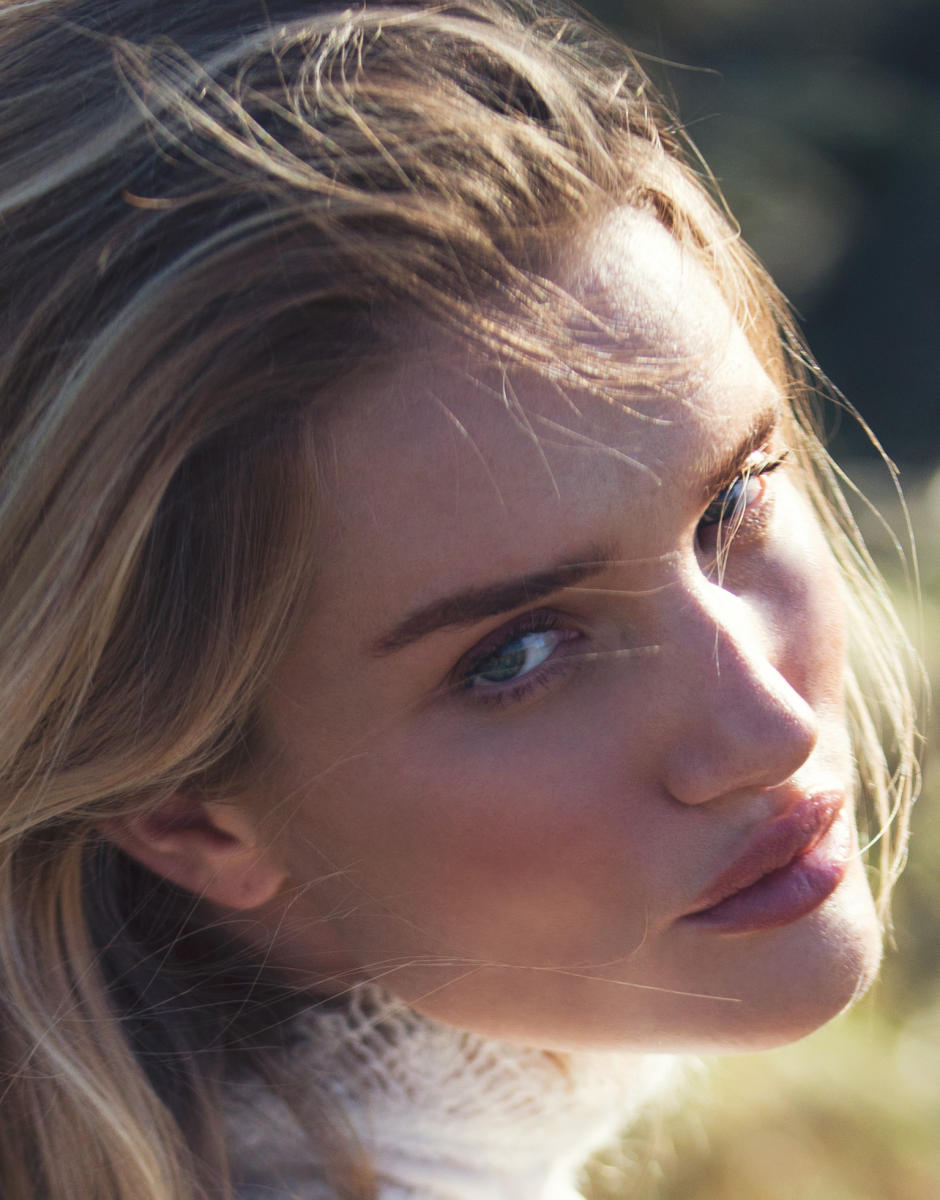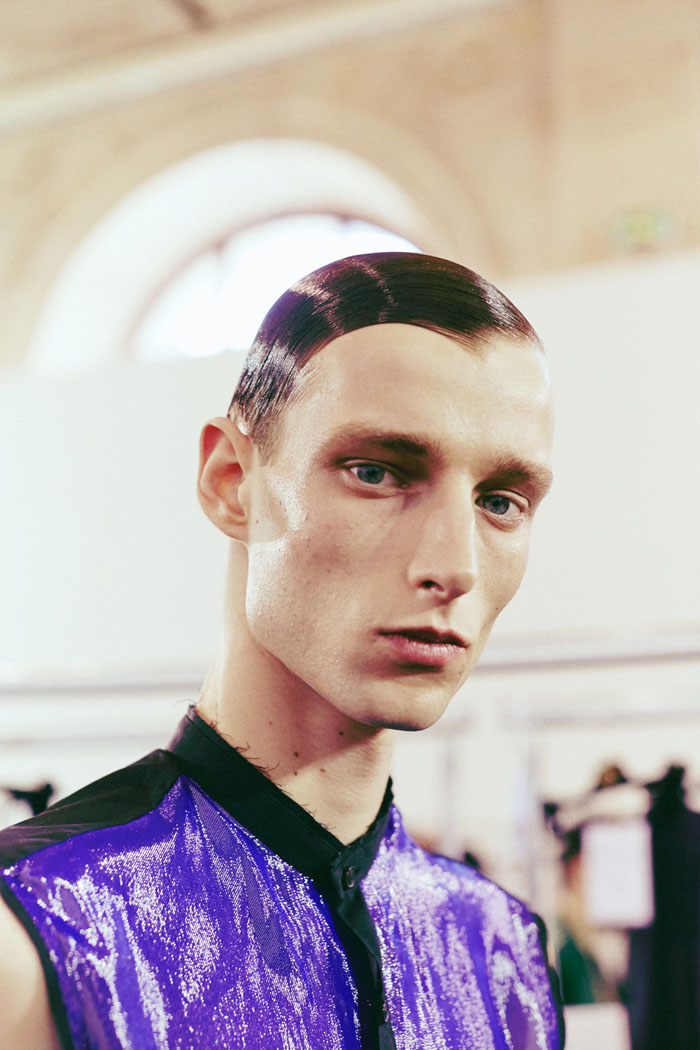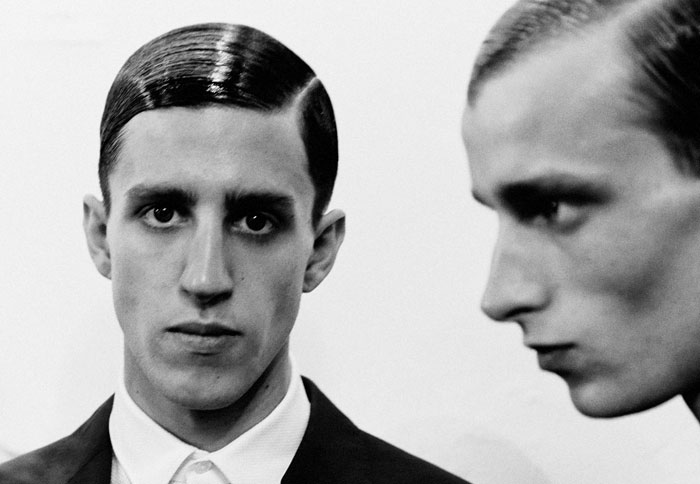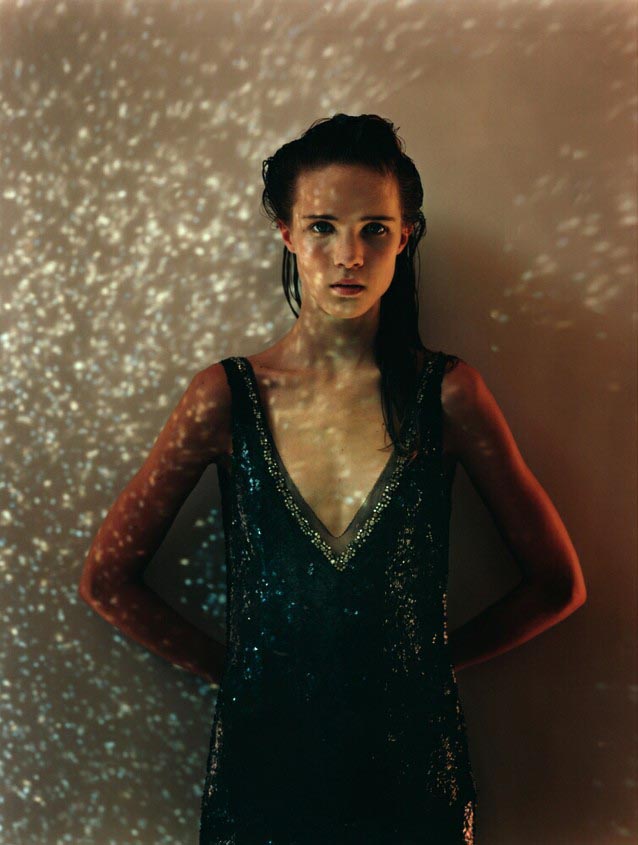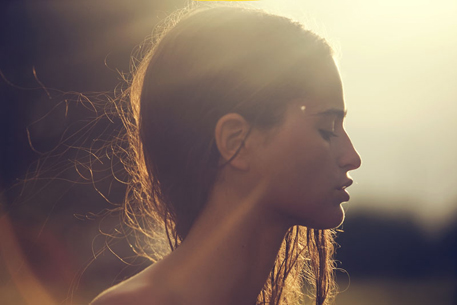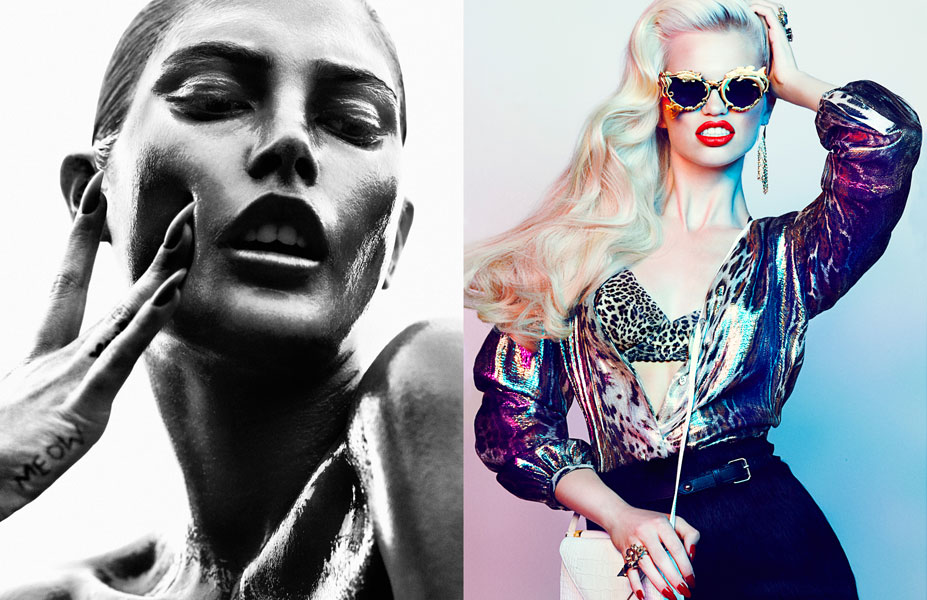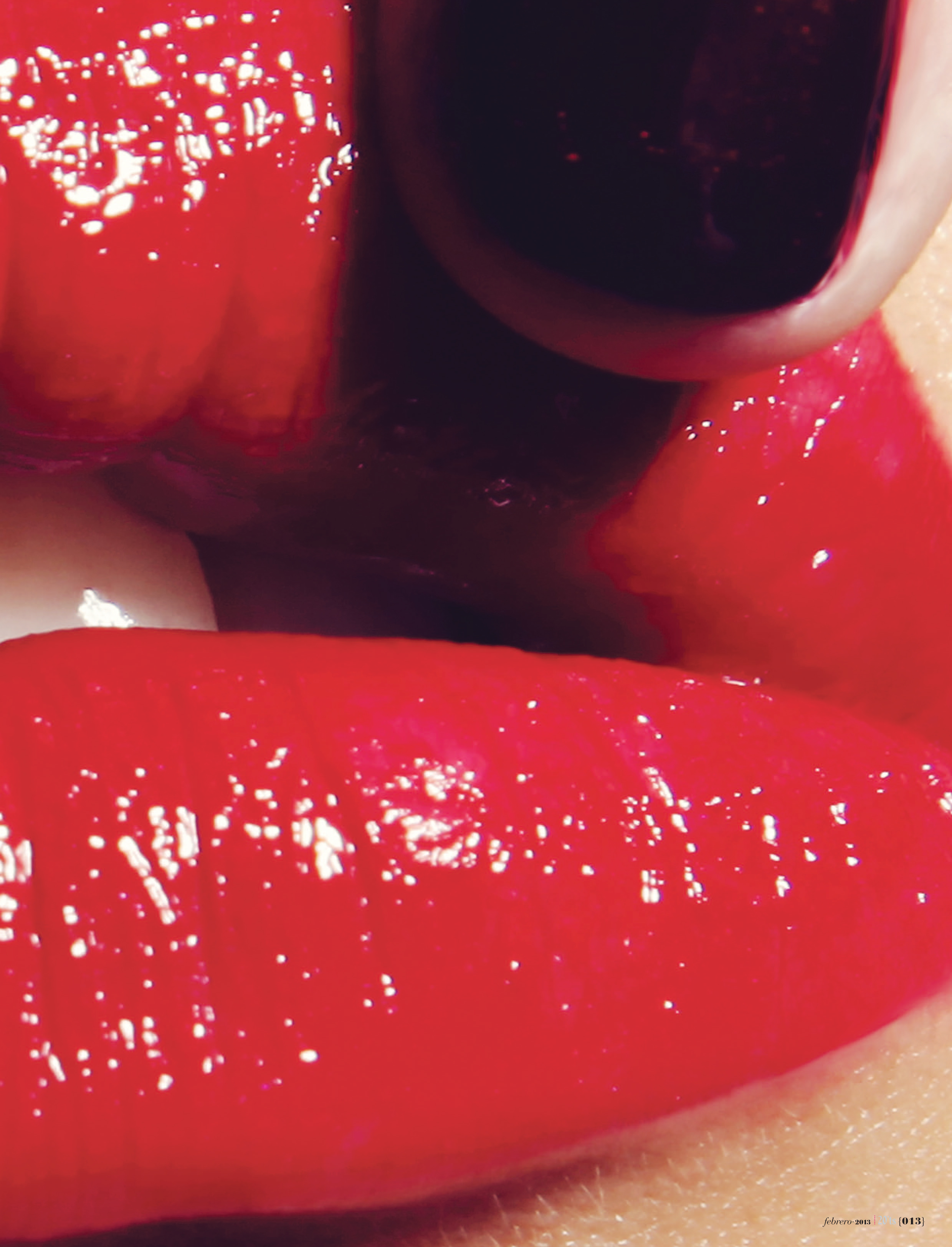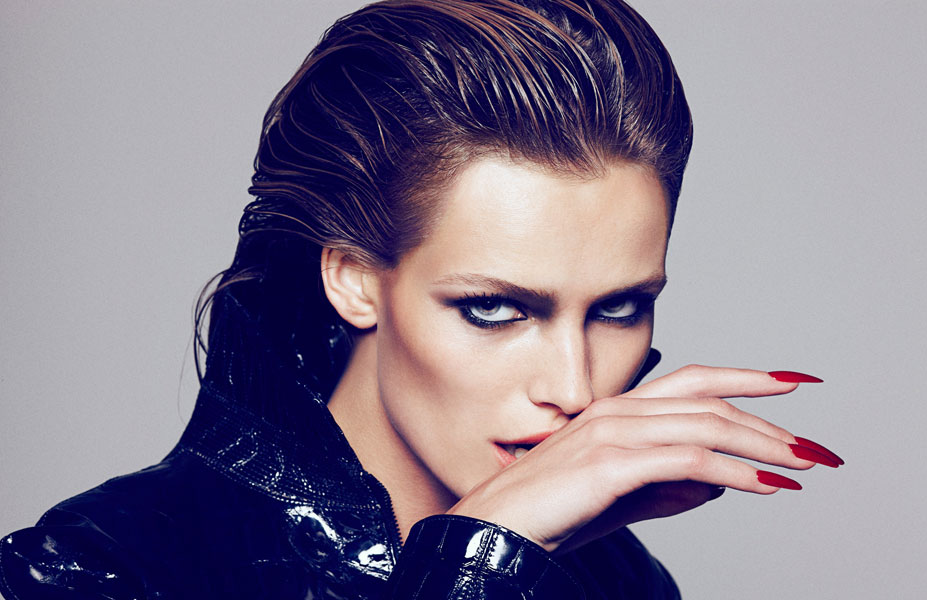 More places to find inspiring photography:
Photography is inspiring in many ways. It can help designers better appreciate colors and tones, it can inspire other photographers, and it can be an inspiration to all about the beauty of this world. However; finding the right photography inspiration can sometimes be a challenge.
In this post my goal is to give you the 10 best photography websites for inspiration that you can go back to day after day and never leave uninspired.
While it is not curated, Flickr is still one of the best sites I find for photography inspiration. Millions of photos from every corner of Earth are on that site. One little secret I found is to pick out a few of your favorite photographers and look at their favorites list. It is a great way to discover new photographers and similar images to the style of your favorites.
500px is my next go to site for photography inspiration. Their popular page is one of the best sources of high quality photography on the web and is filled with inspiring content.
Photography Served is a great curated site from Behance that features photography projects and a lot of inspiring imagery.
Exposure is such a cool site, and it is relatively new. It features inspiring photo narratives and stories. I enjoy the story aspect to it as it makes the images so much more interesting.
Particulr is insanely powerful. It is made up of a talented duo who curate some of the best photography on the web and it is an amazing feed of continuous photography inspiration for me.
Phases Mag is great site with various galleries and projects from photographers that are really well done.
Ever heard of knolling? Things Neatly Organized features a nice stream of neatly organized elements photographed. It is so fun to see these and has changed the way I photograph certain things.
ZZZZoom is by far one of the coolest photography interview sites I've ever come across. Each week a photographer is interviewed, and answers the questions with nothing else but 7 of their photographs. It is a really creative idea and provides for some fantastic inspiration.
Want more tips, articles, and freebies right to your inbox?
Visual Studies Workshop is a project from the VSW Research Center that highlights fantastic art, photography, and culture in general. I really enjoy the way they showcase history and changing styles in photography.
If you are looking for a more historical look at photography inspiration, this is the site to follow.
Recognize some of the photos from Unsplash on the web, or more specifically on FilterGrade? That's because all photos on Unsplash are commercial free allowing for them to be used in preview images and blog posts around the web.
However I still find it to be an amazing place for photography inspiration. Hundreds of photos are on the site, all of which are very high quality.
Inspired Yet?
This list doesn't even cover a fraction of the amazing photography on the web, but I tried to find the best curated sites to help you get inspired.
If you have another site to add to the list, leave a comment. I'd love to discover some more inspiring places to appreciate the art of photography.